Drawstring bags, also known as bundle pockets, are a type of packaging bag, mostly made of raw materials such as flannel, nylon, and non-woven fabric. The online customized drawstring bag is flexible and convenient to use, the product is light and portable, and the hand feels soft and gentle. At the same time, various logos can be printed on the surface of the product according to the needs of the customers. The size of the product can be set according to the specifications of the packaged product, thus greatly enriching the applicability and extensiveness of the drawstring gym bags. Due to its environmentally-friendly and durable materials, the drawstring bag has become a kind of current environmental protection bag, which is widely used in gifts, mobile phones, shopping, and other places.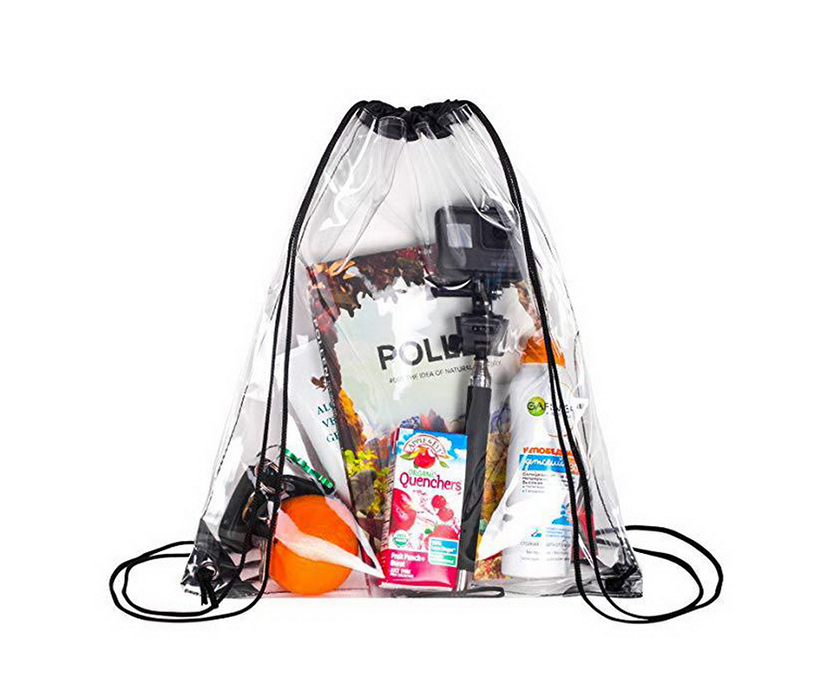 drawstring bag
Drawstring bags are used in a large number of ways. For example, some garbage bags use a drawstring garbage bag, as well as a laundry bag, a medical drawstring bag, some packaged bag shopping bags, etc., which are fully utilized. The rope bag is convenient and quick.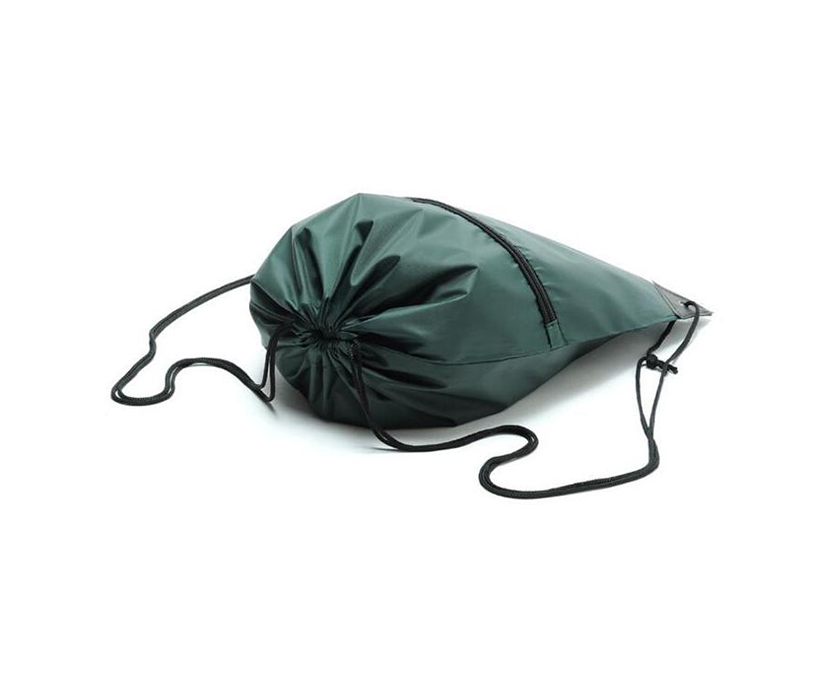 drawstring bag
Suzhou Blossom Business Limited is a manufacturer that can produce drawstring bags. We have produced a variety of drawstring bags, such as cheap drawstring sports bag, drawstring garbage bags, drawstring medical bags, and plastic shopping bags. We have a professional production line and work team to ensure the quality of the drawstring bags produced and the safety of workmanship. At the same time, we welcome more businessmen who need to customize the drawstring bags to come to consult and cooperate. We will give you a satisfactory production cooperation service.