In the hot summer days, when the sun is heading, the buying tide of sunglasses is once again coming. Sunglasses have become the first choice for fashion men and women to protect their eyes and show their charm. Even if it's casual and casual, with stylish sunglasses, there is always a gas field, I believe that sunglasses is also one of your must-have equipment.

Then, when you have purchased a favorite sunglasses, is it ignored? No, sunglasses also have its maintenance methods. The choice of sunglasses is actually very delicate, lack of proper maintenance methods and the life of expensive glasses will be shorter! Of course, the maintenance is good, naturally it can be used for a longer time, looks like a new general. As a factory who produces Custom Sunglasses Protect Drawstring Bags, we would like to tell you some methods to maintain it.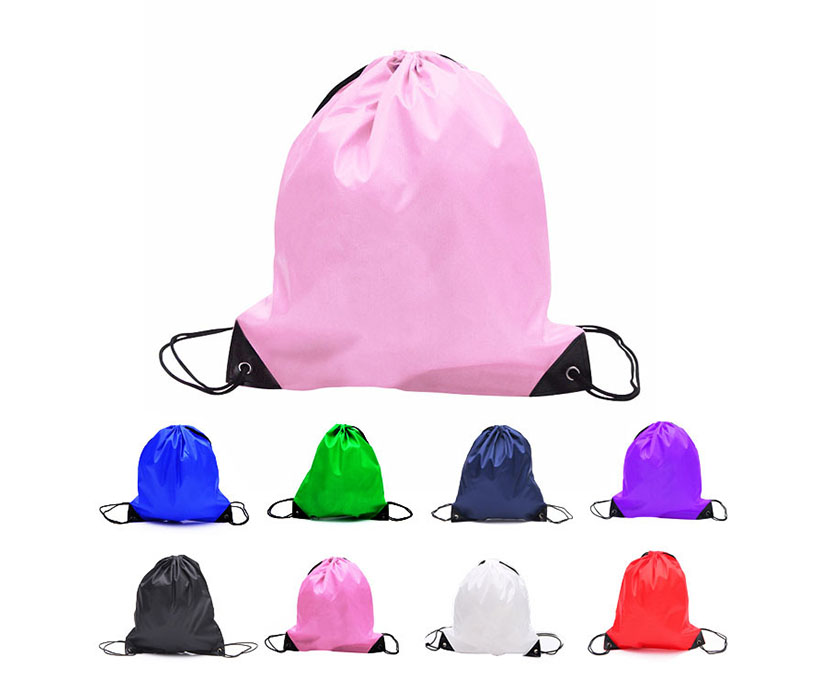 Custom Sunglasses Protect Drawstring Bags
1. Wear caution.
When wearing glasses, please hold the temples with both hands and remove them from the front. When you wear glasses with one hand, it is easy to cause deformation and looseness. When wearing, it is not appropriate to hang the sunglasses on the top of the head to avoid pulling hook up.
2. It should be placed properly.
When the sunglasses are not worn, many people will hang them on their heads, collars or pockets. At this time, the movement of the body is not too large to avoid tearing or crashing. When not wearing, carefully remove the sunglasses and put them into the glasses bag for proper storage. You can put it into Fiber Sunglasses Drawstring Bags which are good for sunglasses. Do not store them with hard objects or sharp objects to avoid scratching the lenses or topcoats. When placing them, fold the glasses and mirror them. Face up and avoid the lens facing down.
3. Cleaning needs to be correct.
If the lens has stains, grease or fingerprints, use a soft cotton cloth or special lens paper in the special accessories to remove dust or dirt from the lens. After wiping, it should also be cleaned with a lens cleaner. Never use nails to remove spots on the lens. When there is sand on the lens, rinse it with water and dry it with special cloth or paper.