The nylon bag has the characteristics of light weight, generous style and strong fashion sense. As a company who do Nylon Shopping Bag Supply, we can truly tell you the price of a good nylon bag is not cheaper than that of a leather bag. Throwing in the washing machine is afraid of deformation and ruining the bag that you like. Then ley us use a simple and practical way to clean your love bag! How to clean nylon bag?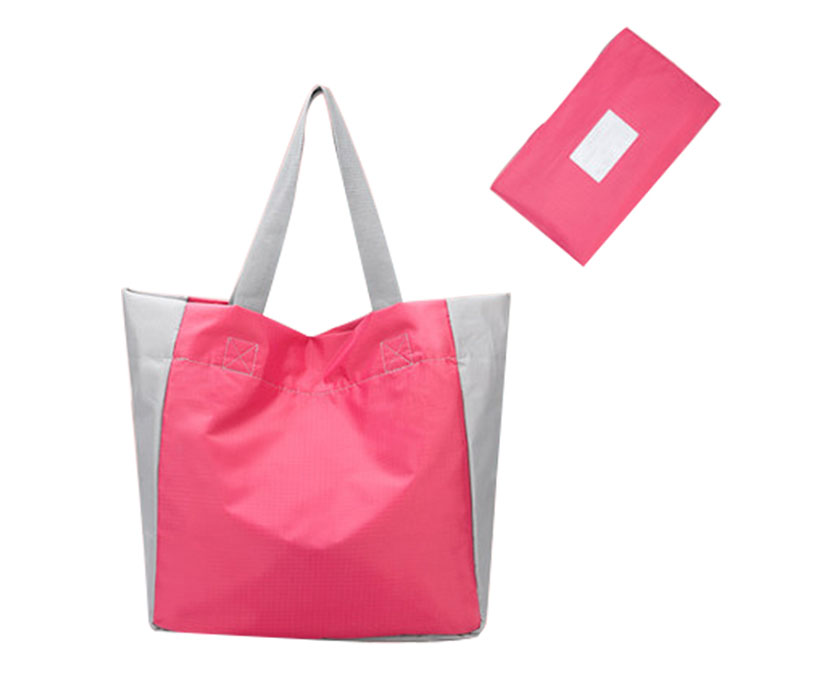 Custom Nylon Women Tote Handbag
1. How to clean the nylon bag?
When the nylon material is generally dirty, first wipe it with a cloth dampened with water. If it is not possible, use a neutral detergent on the cloth or a small brush to gently wipe or scrub.
2. Can the nylon bag be put into the washing machine for cleaning?
It can be put into a laundry bag to choose a gentle cleaning method, but it is not recommended to do so. After washing with a washing machine, it will destroy the water repellent treatment on the surface of the bag and shorten the service life of the bag (including fabric, zipper, hardware, etc.) ), and then use the washing machine to clean, the bag will produce serious wrinkles and lose the original beauty of the bag.
3. When the nylon bag is matched with leather, can it be put into the washing machine for cleaning?
No, because the leather can't withstand the twisting and cleaning of the washing machine, the leather will break and deform.
The above is all the methods to wash a nylon bag. We hope you can learn some skills through this article. Of course, not only our company share the tips, but also we sell Custom Nylon Women Tote Handbag all the time. If you need any information, please feel free to let us know. We will stand by for you at any time.