Here is Hardcover Notebook Manufacturer talking about the methods for maintaining the leather notebook.

If you need any information about Custom Leather Blank Biblical Notebook, feel free to let us know.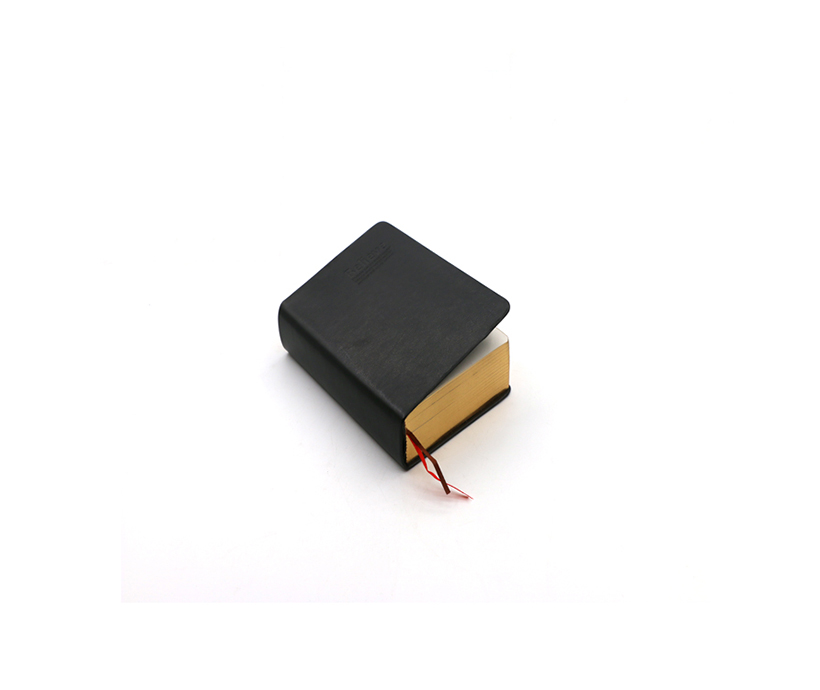 Custom Leather Blank Biblical Notebook
Notebooks are popularly used to record various kinds of booklets. Nowadays, styles are more and more, and production is becoming more and more refined. Many companies use the notebook book as a representative of business gifts. Usually, the notebooks for business gifts are selected differently. How to maintain leather notebooks?
How to maintain the leather goods of leather notebook?
Daily maintenance care: daily simple care can make it last longer and last longer.
1. After normal use, use a sponge or soft cloth to wipe off the dust. If there is a gap in the bag edge, use a pointed hat to remove the dirt, then put the paper ball to prevent the bag from being deformed, and wrap it in a plastic bag and store it in a cool and dry place. Place, it is best to put 1-2 mothballs to prevent insect bites;
2. If the leather bag gets wet, dry the water in the leather bag with a dry cloth, and then put it in a cool place, otherwise it will burst;
3. Do not wash with water and contact with chemical solvents when cleaning the bag;
4. Regularly use the same color of the shoe cream to wipe the leather bag, so that the leather material to keep bright and moist, to avoid the role of liquid shoe polish;
5. When applying the shoe polish to the leather, avoid applying the cream directly to the leather surface. Apply it to a soft cloth or sponge first.