Here is Pet Coat With Bowknot Manufacturer talking about the benefits of wearing clothes for pets.

If you need any information about Custom Pet Clothes Wholesale, feel free to contact us.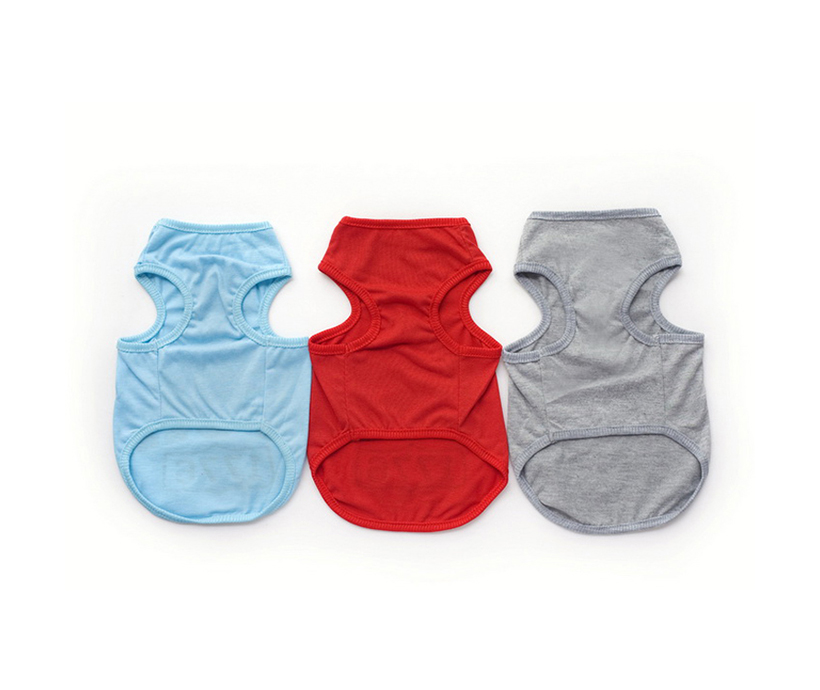 Custom Pet Clothes Wholesale
As more and more cats and dogs walk into people's family life, they are no longer ordinary small animals. It has become an indispensable member of our family life. In addition to managing their daily eating, drinking and playing, many pet parents also wear beautiful clothes for their pets. So, what are the benefits of wearing clothes for pets?
First: wearing clothes for dogs can keep warm. Although dogs have hair, they can resist the cold for them, and dogs are less afraid of cold than humans. However, in the cold winter, the temperature is very low, and dogs can't bear it, especially for some smaller dogs. Therefore, in the winter, when the dog is put on clothes, it can give them a warmth effect to prevent getting sick. Especially when going out in the winter, basically these small dog dogs are better able to put on clothes so that they can reduce the probability of getting sick.
Second: everyone knows that dogs have hair, so when the dog is showered, the owner must blow them dry, otherwise the dog's hair is very slow. But now when it rains, if the dog gets wet, the host can't blow it dry in time. In this case, the dog is very easy to get sick. Therefore, in order to reduce the probability that a dog will become sick because of the rain, many owners will put a raincoat on the dog in the rainy day, which will not only prevent the dog from getting sick by the rain, but also avoid the trip. At the time, I made my body very dirty.