Here is a professional Ballpoint Pen Manufacturer talking about the new development direction of the stationery.

If you need any information about Ballpoint Pen Price, feel free to contact us.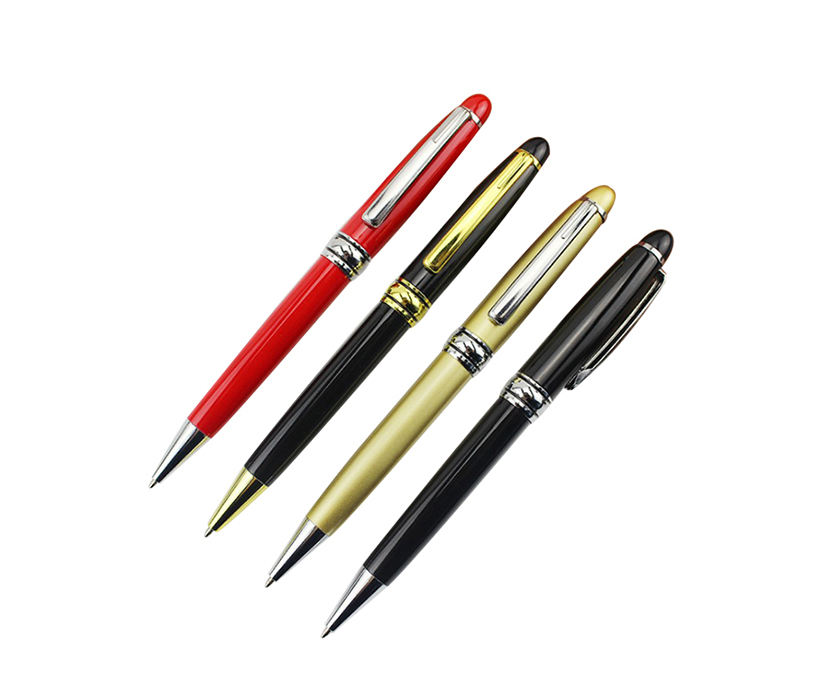 Ballpoint Pen Price
Driven by the second-child policy, the huge number of students in school, and the development of science and technology, the stationery industry has revived after a period of quiet time. In this direction, what is the new development direction of stationery products?
In recent years, with the improvement of people's living standards, consumers' demand for stationery products has become more and more, which has also prompted stationery suppliers to speed up the renewal cycle of stationery products, resulting in continued strong market demand and fierce competition in the stationery industry. Let many stationery manufacturers have to find new breakthroughs, new economic sources, it is reported that the sales of customized advertising pens have accounted for 20% to 25% of the sales of stationery companies, and the gift industry has suddenly become a stationery industry. The new direction, such a huge market, has made more and more stationery manufacturers rush.
It is not difficult to find out from the large and small gift exhibitions in recent years. Stationery companies have also broken through the traditional stationery exhibition thinking. They have established a close cooperation model with gift exhibitions. The gift market is more about seeking new and unique features. The stationery design style has really catered to this feature. The popular elements always come suddenly and quickly. Under such a trend, it is especially important for the stationery industry to highlight its advantages and avoid disadvantages.
Opening up new channels to sell and develop new products is just one way for stationery manufacturers to choose industry breakthroughs. I believe that in the future development of stationery, more and more industries can create new business opportunities.
If stationery products want to take root in the gift industry, it is very important to improve the quality of products and the design of products. Grasping the fashion trends and combining the characteristics of the industry, can bring a new economy to the stationery industry, influenced by the concept of green environmental protection, following environmental protection After the birth of stationery, the concept of environmental protection has gradually entered the gift industry. More and more gift companies have slogan of "green stationery", emphasizing the health concept of products, and healthy stationery gifts, which is undoubtedly the winner in the gift market.
Once the general trend of gift demand is formed, choosing healthy stationery gifts and enjoying a new realm of healthy living will deeply affect the mainstream of the follow-up market.
In addition, more and more supermarkets and chain stores have appeared in the rankings of stationery products, and organic integration with animation, cartoons and other industries will also be a larger dimension for the stationery and gift market.
Our company has Ballpoint Pen For Sale, if you need, please don't hesitate to contact us.