Suzhou Blossom Business Limited is participating in Japan Grocery Show, 2019. The venue is located at Tokyo International Exhibition Hall.
The exhibition exhibited various gift products exported by our company including Bottles, Pens, Sports Goods, etc..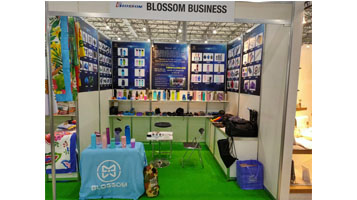 If you need, please come to Our booth: Qinghai Hall A18-28.
Looking forward to your arrival and welcome your inquiry and visit.